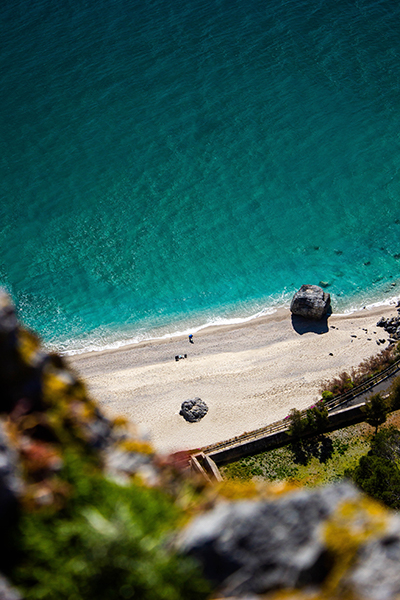 Hello! My name is Eliott Vincent. I grew up (and still live) in France. I'm currently part of an amazing team at Crisp. I also work on Jomo. And I help a handful of other companies that I believe in, or that I am passionate about.
Previously I worked at Orange Labs.
Apart from working, I travel, run, and take some pictures.